A Quicker Way to Book Endoscopy
At DSA Gastroenterology, our Direct Access Endoscopy program means you can book yourself in directly for endoscopy (gastroscopy or colonoscopy) at a private facility (private hospital or day surgery) on an available date of your choice, without requiring a prior consultation with the gastroenterologist.
This option is best for private health fund or self-funded patients who meet the criteria below.  For further information, please call (02) 4296 9044 to discuss this option with one of our helpful staff.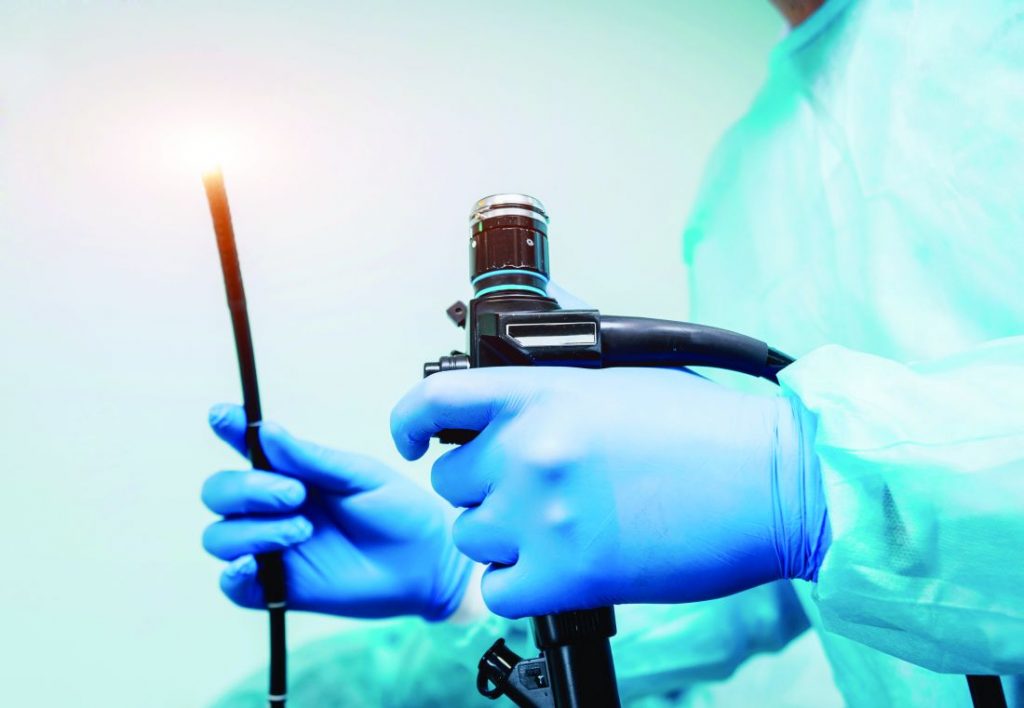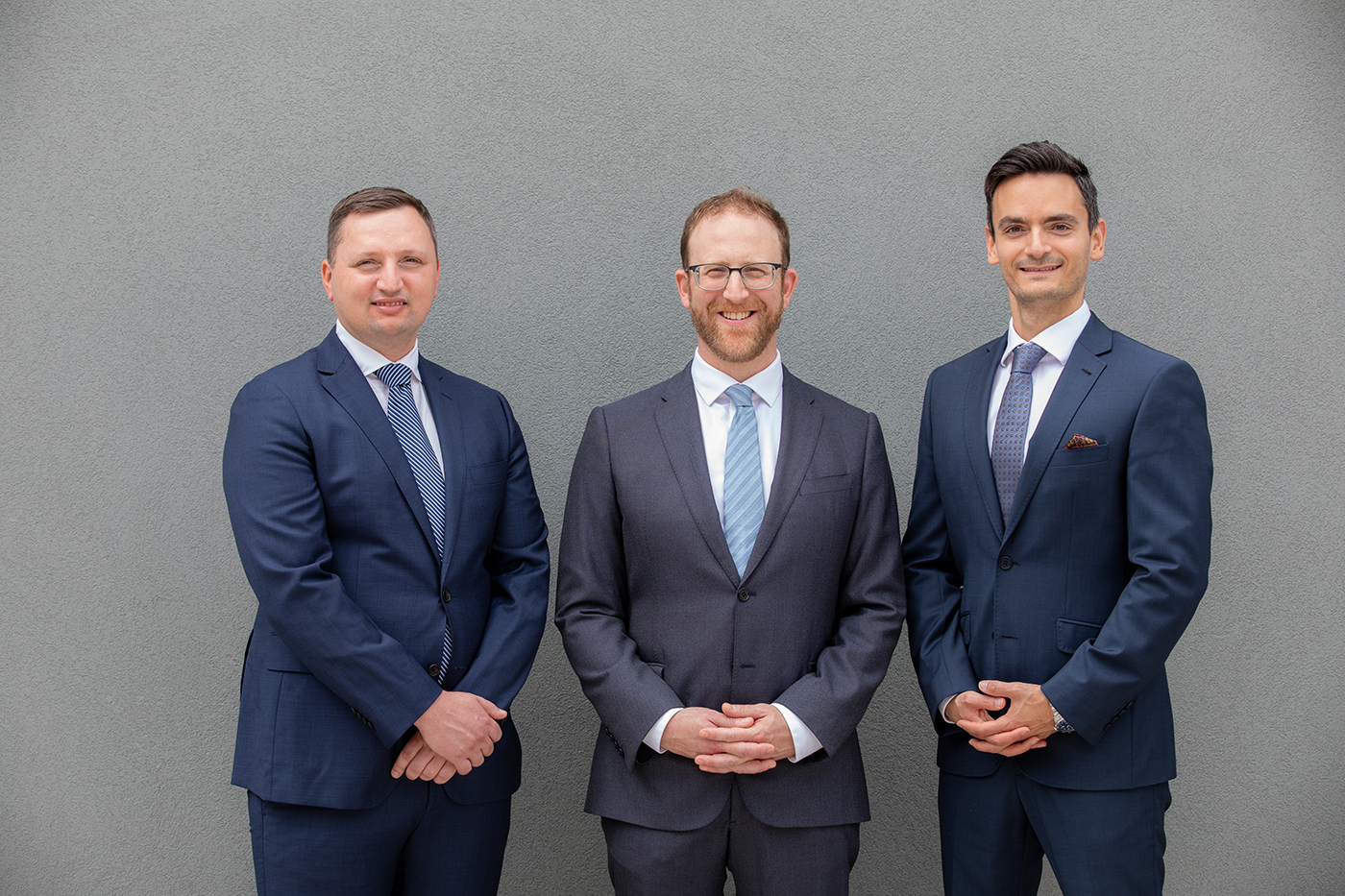 Have a Question?
DSA Gastroenterology is a highly-experienced, sub-specialised trained team of physicians focused on gastrointestinal healthcare and disease management.